Join the 500+ agencies who use extendedReach's software.
extendedReach is the industry-leading, intuitive social services software solution designed for child and family agencies.
We leverage your existing checklists, documents, policies, and processes, enabling them with technology to increase productivity by streamlining your workflows.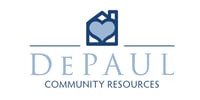 See How Our Case Management Software Works
Our staff will work in tandem with your day-to-day operations to ensure a smooth transition into extendedReach.
We'll have your system up and running in as little as 8 weeks!
Features of extendedReach Case Management Software

INFORMATION ON THE GO
extendedReach can be accessed from anywhere with an Internet connection, supported on all desktop, tablet, and mobile web browsers.

COMPLIANCE CHECKLIST
Stay compliant with our built-in compliance checklist; displaying all upcoming due items in an easy-to-read view for clients, homes, and staff members.

SIGNATURE COLLECTION
Easily sign off on notes or securely request signatures from external individuals using our remote signature tool. Manage required documentation with ease.

CUSTOM FORMS
Easy conversion of internal and state files into word documents, online web documents, and custom forms allow users to fully customize and manage their casework.

COLLABORATION
Share documents with supervisors, county workers, or the leadership team. Receive notifications of upcoming due dates or case events and never miss a deadline.
DIGITALIZATION
Going paperless is simple with our scanner inbox. Manage casework from any location with an internet connection, supported on all desktop and mobile web browsers.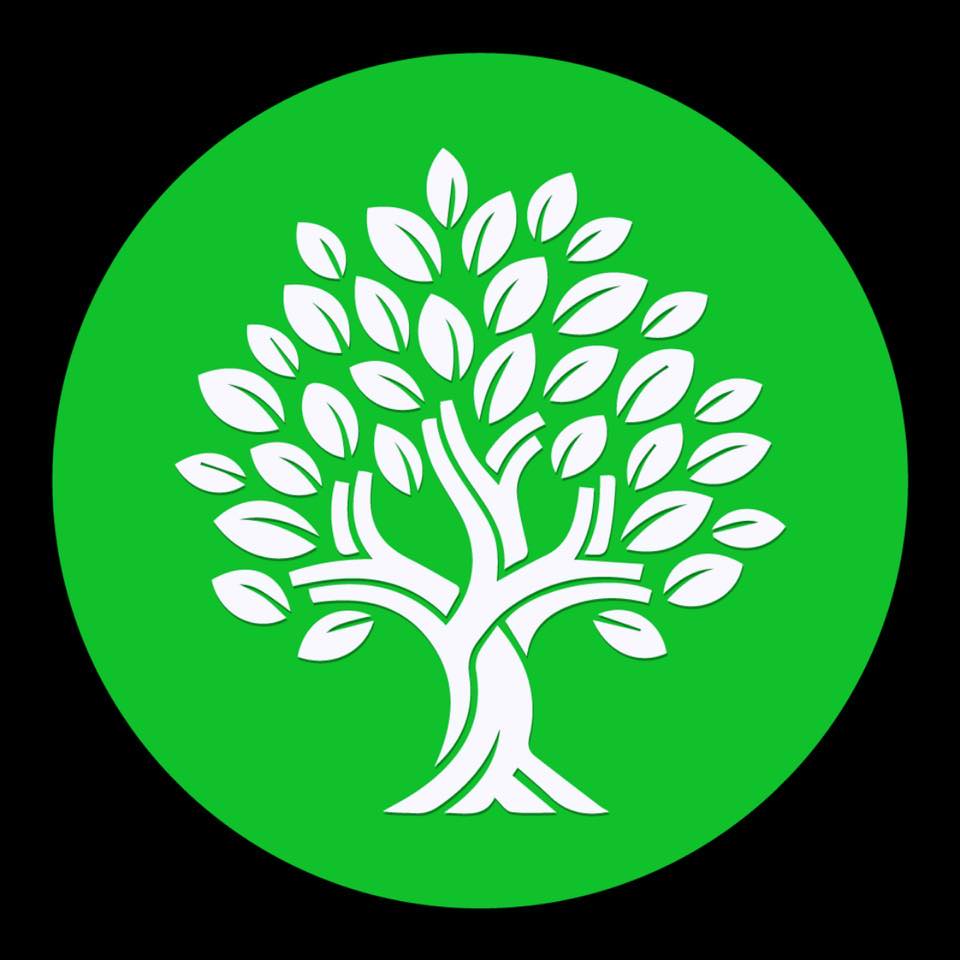 Customizable & Easy to Use!
"The transition to extendedReach was very easy. We were able to customize reports and activities to customize our needs and had more options to do so. The staff with extendedReach were always so helpful and responsive. Since implementation I am still getting messages of how easy-to-use and efficient the system is."
-Ashley McNabb, Clinical Director at Hope Hill Youth Services

25,000+
Happy Customers

500+
Agencies Served

21,000,000
Case Notes Entered