Effective Case Management
Effectively manage clients with a robust, user-friendly case management system that supports case workers and improves outcomes.
Streamline Administrative Tasks
Easily track and organize the status of tasks across your organization, even when people are working from different locations.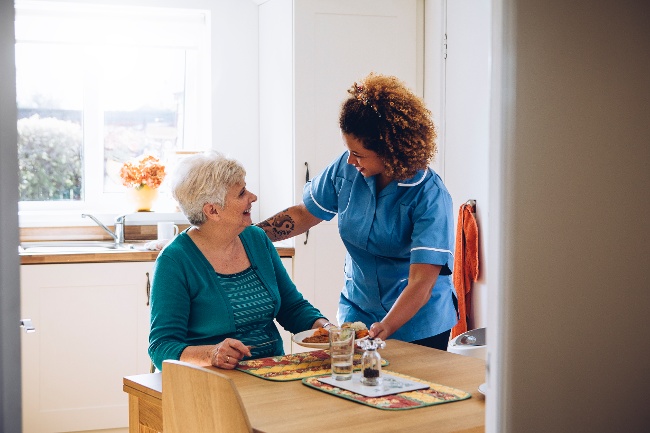 Seamless Reporting
Run customized reports that help you visualize data and make informed decisions about programs and staffing.
Automated Reminders + Compliance Tracking
Never miss a deadline when you receive automated due date notifications + compliance reminders that keep your team on track.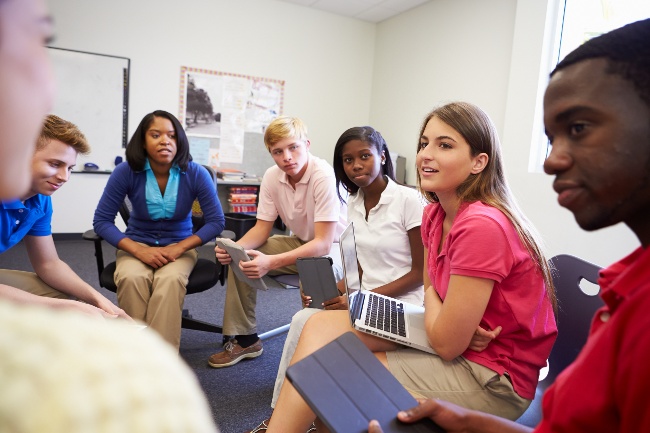 Remote Signature Collection
Easily sign off on notes or securely request signatures from external individuals when you use our remote signature collection tool.
Personalized Checklists
Create customized checklists for different workflows within your organization to keep everyone organized and on track!
We care about our customers and the clients they serve. That's why we go above and beyond when it comes to supporting our customers and their mission.