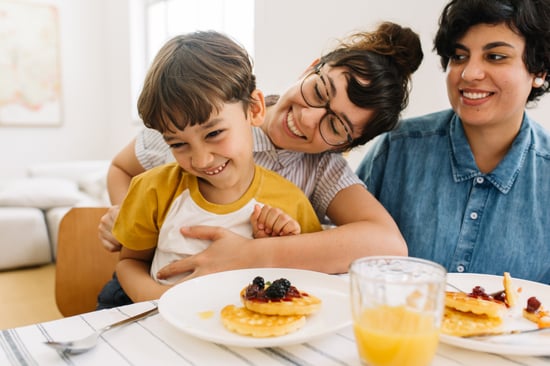 Track Foster Parent Recruitment
Easily see where prospective foster parents are in the approval process. Recruit foster parents electronically, making the process smooth and simple!
Maintain Foster Parent Documentation & Certification
Securely store documents provided by foster parents and safely access them from any location.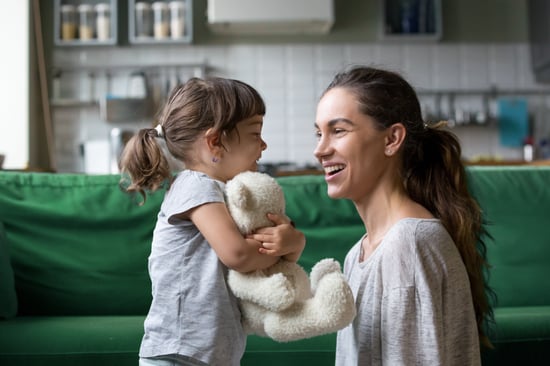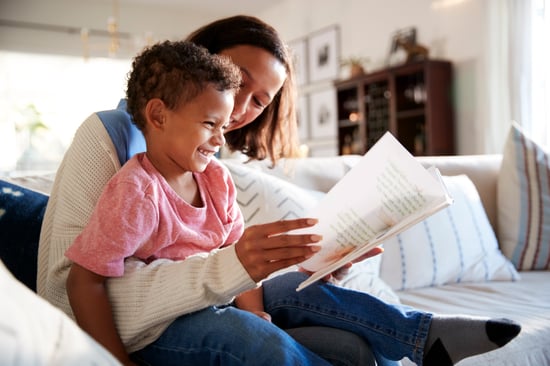 Database of Available Families
Instantly access a list of families who are available to take a placement and where open beds are located.
Foster Child Intake
Organize all intake information and easily see what additional documentation is needed.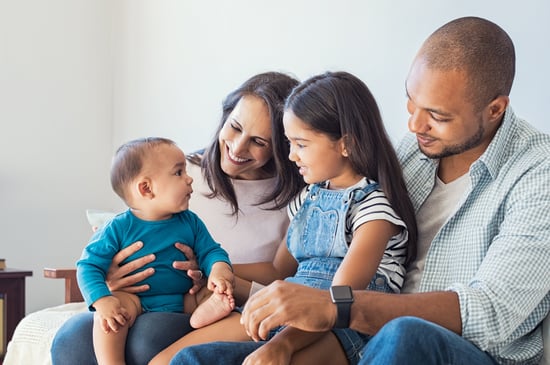 Foster Families Website
Applicants and licensed foster homes can use the Foster Family Website to register for training, upload documentation and access needed information.
Online Applications
Prospective foster parents can easily apply and provide necessary information to become foster parents.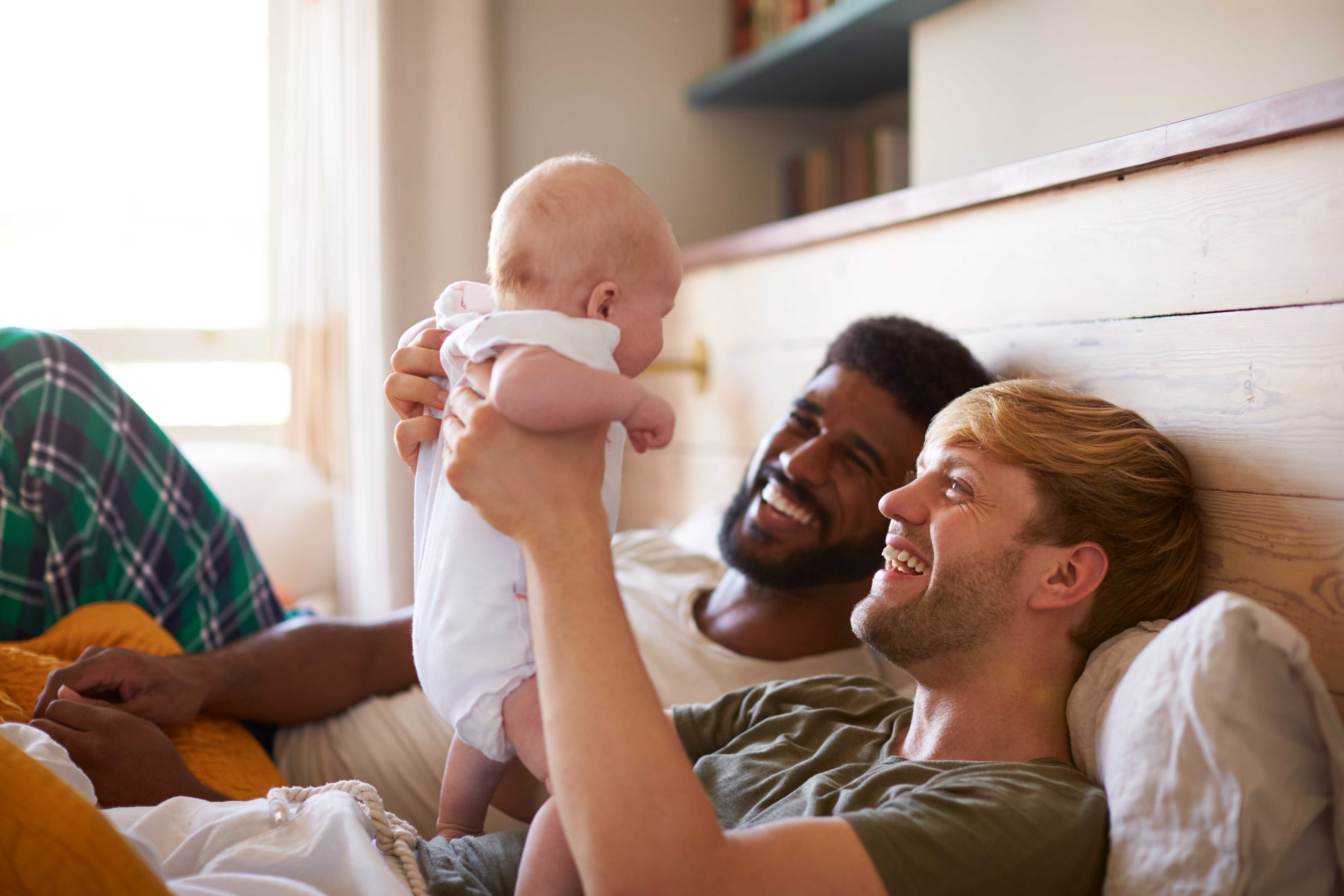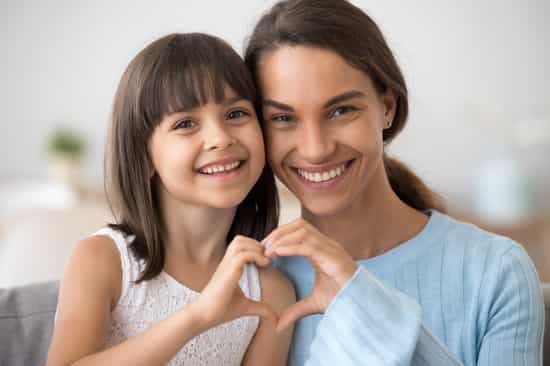 Adoption Management
Automatically track each step of the adoption process and store all necessary documentation.
We care about our customers and the clients they serve. That's why we go above and beyond when it comes to supporting our customers and their mission.