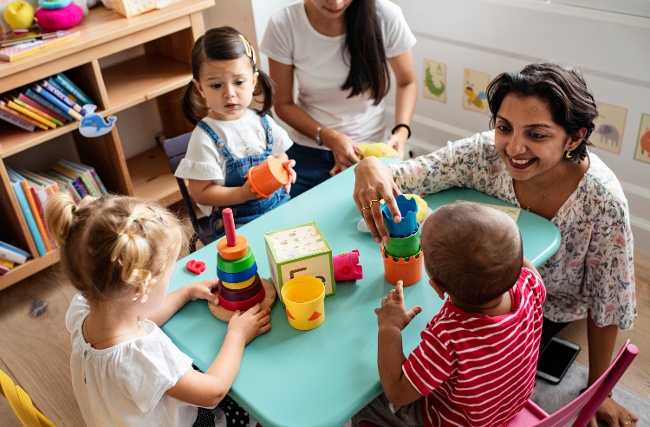 Placement Management
Track each individual's placement from beginning to end.
Automated Reminders
Receive automatic reminders of due dates, documentation needed and licensure renewals.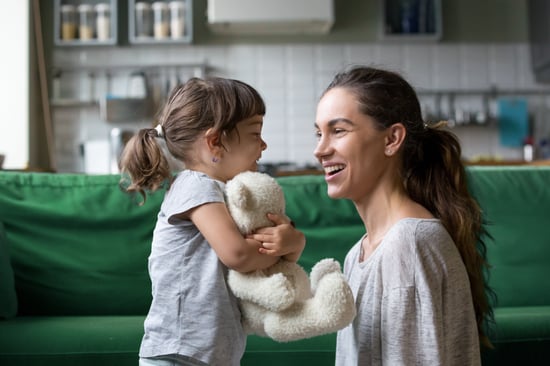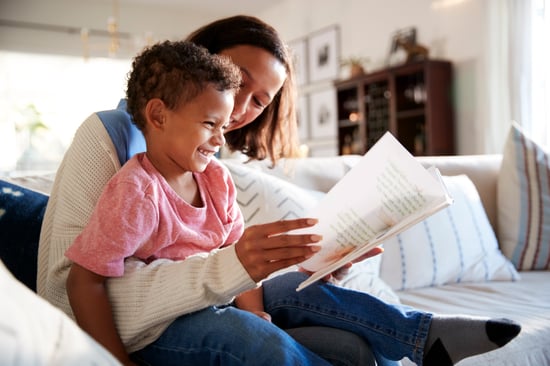 Easily Track Available Beds
Instantly access which programs have space and available beds.
Simple Intake Process
Organize all intake information and easily see what additional documentation is needed.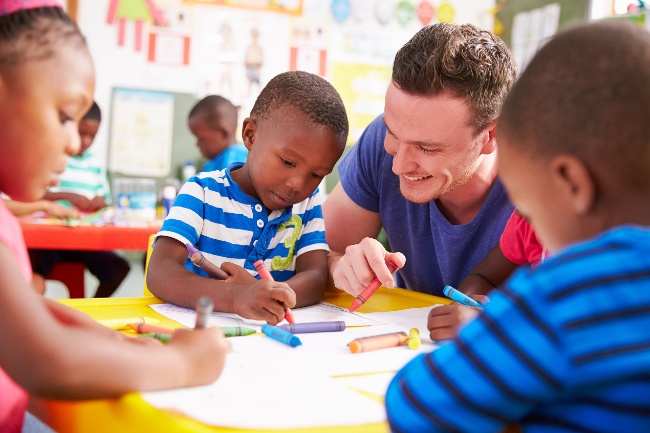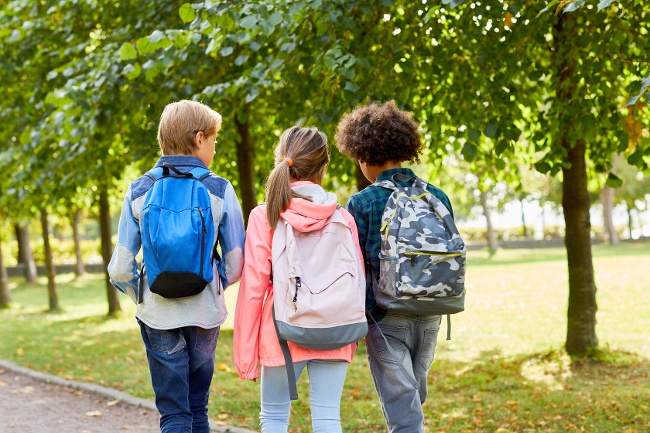 Flexible Reporting
Access custom reports that reflect the needs of your specific agency.
Treatment Management
Provide great care when confidential treatment information is securely stored to be accessed by approved individuals.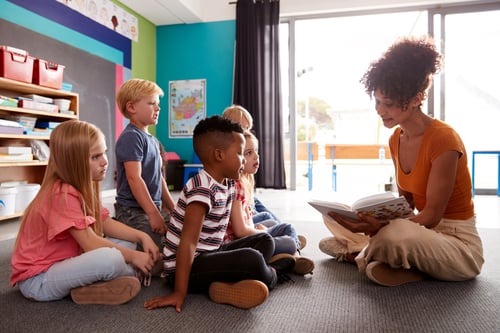 We care about our customers and the clients they serve. That's why we go above and beyond when it comes to supporting our customers and their mission.