Web-Based Information
Go paperless and access your data anytime and anywhere. Work remotely or from any location with an internet connection.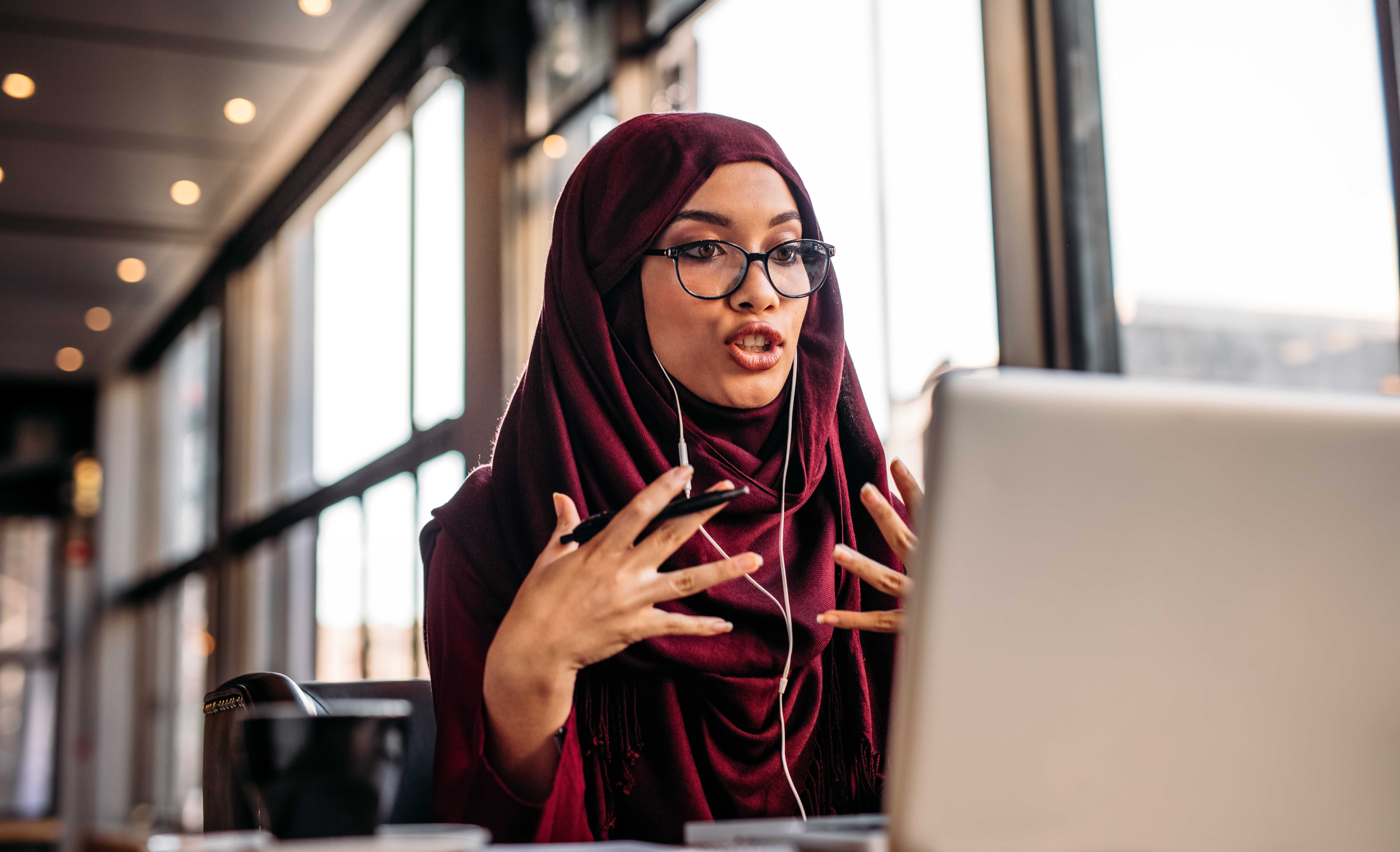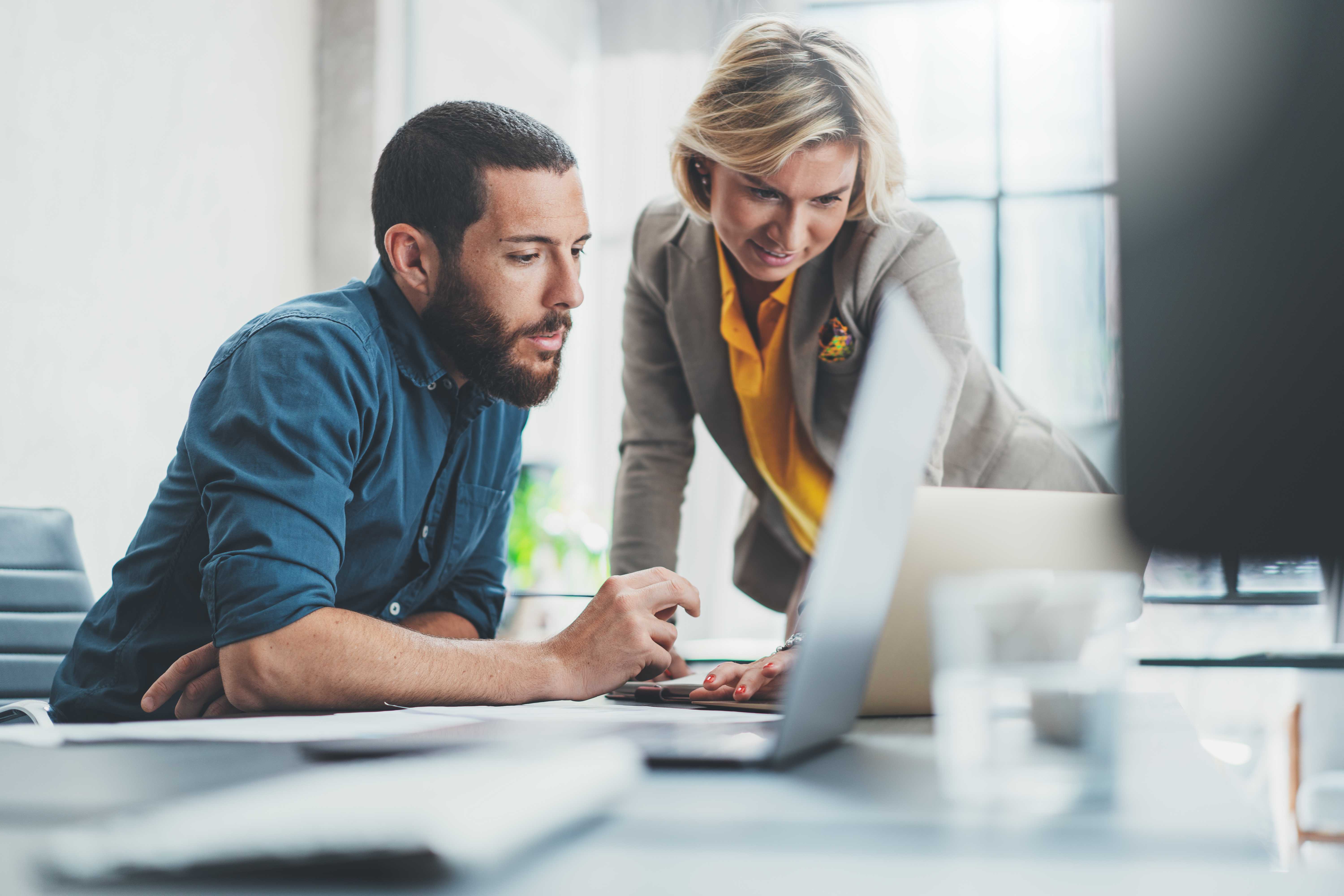 No More Duplication
Enter information one time and our system will pre-fill documents, send emails, and generate billing, saving you and your staff valuable time!
Easy Year-End Reporting
Build your own reports or access our library of reports created to meet agency needs. Set up reports to appear in your inbox with no manual process. Save time when you no longer have to do manual calculations or prepare reports yourself!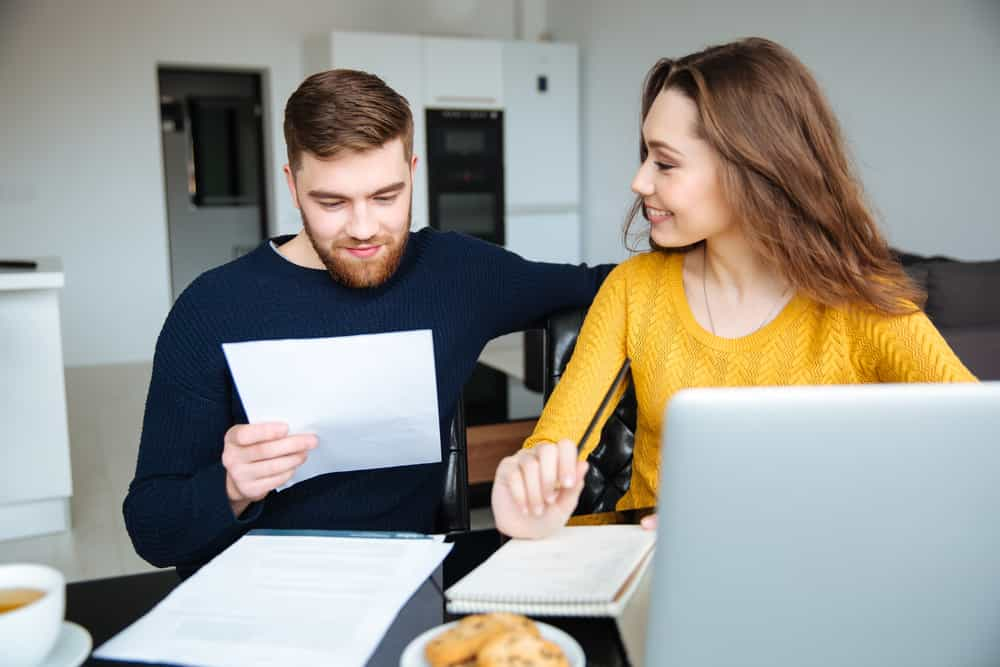 Compliance Tracking
Automatically track due dates and expiration dates on a color-coded checklist that makes compliance smooth and easy. Reduce the stress of audits when you complete extendedReach's Compliance Tracking Report.
We care about our customers and the clients they serve. That's why we go above and beyond when it comes to supporting our customers and their mission.